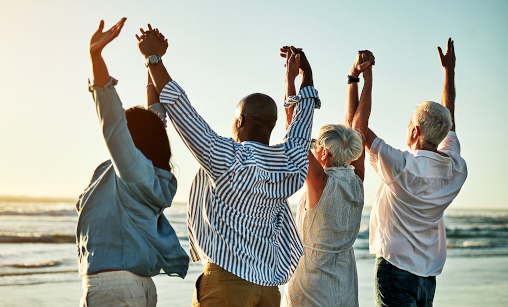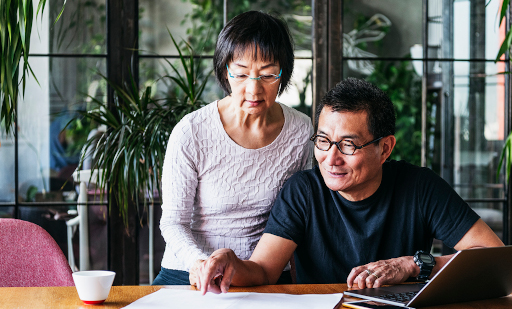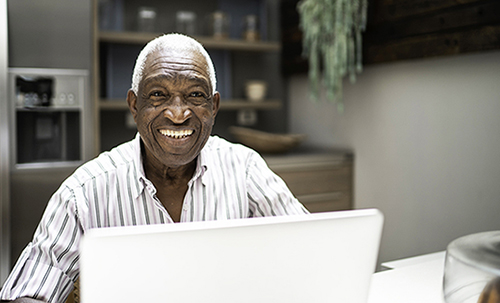 TRANSITIONING TO MEDICARE
If you or your spouse are currently enrolled in a City of Dallas health insurance plan and are within three months of your 65th birthday, you are eligible to sign up for Medicare and enroll in one of the City's sponsored Medicare supplement plans. You can apply for Medicare online or any local Social Security office.
For additional information or to find an office near you, visit www.ssa.gov or call 800-772-1213. For information about Medicare Meetings, contact the City of Dallas Benefits department at 214-671-6947, Option 1.