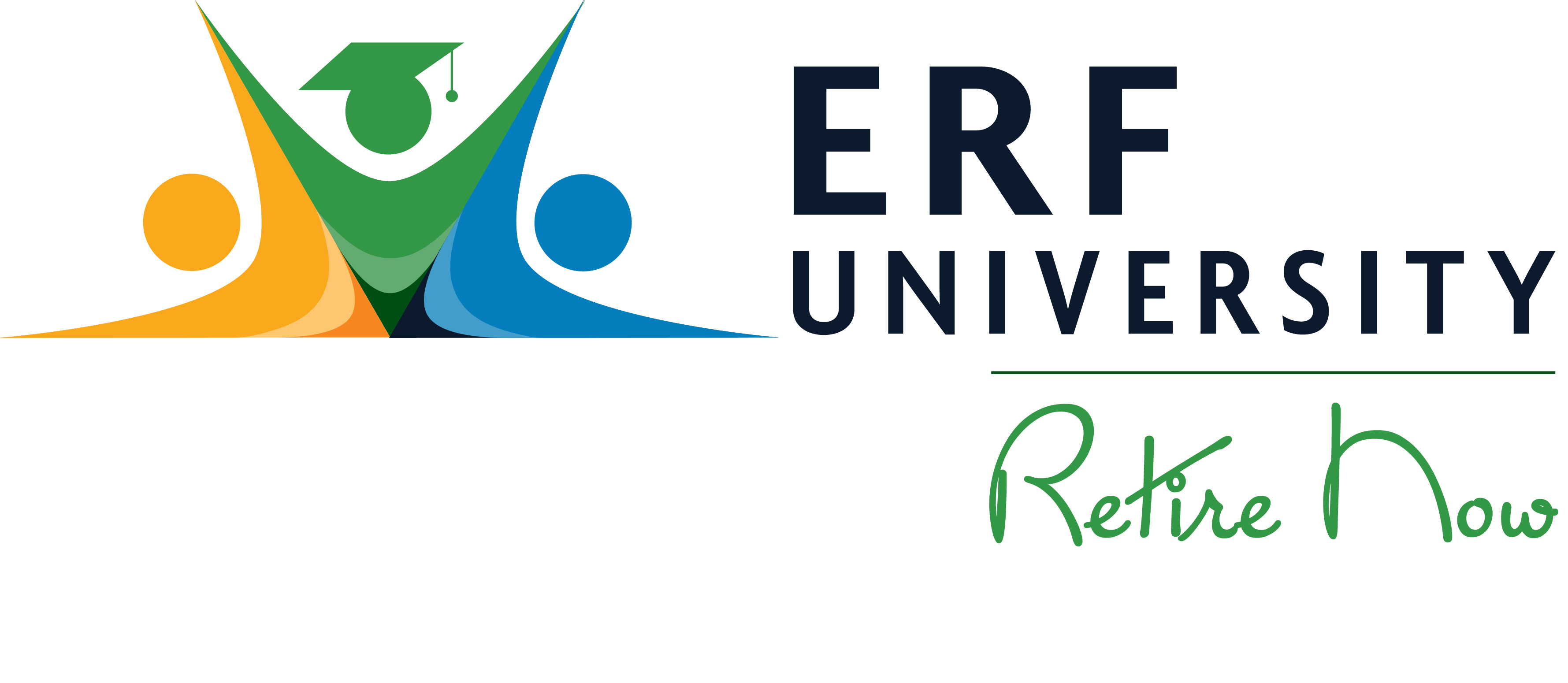 ---
INTRODUCTING RETIRE NOW!
The Retire Now portal was created in the Spring of 2022 to make it simpler for our members to complete, submit and notarize their retirement documents.
All retiring members are now required to submit their documents through the Retire Now portal before meeting with a benefits counselor. Click below to login or contact us to setup your account.
RETIRE NOW FAQs
WHAT IS RETIRE NOW?
Retire Now is ERF's retirement portal. All members who are preparing to retire use Retire Now to submit their documents and forms prior to meeting with a benefits counselor to finalize their retirement from the City of Dallas
DO DEFERRED MEMBERS AND BENEFICIAREIS HAVE ACCESS TO RETIRE NOW?
Deferred members, members who left the City and left their money in the pension fund, will have access to use Retire Now. Beneficiaries and Survivors will work directly with a benefit counselor.
HOW DO I SETUP MY RETIRE NOW ACCOUNT?
All you need to do get started with Retire Now is contact ERF to activate your account. You can call us at 214-580-7700 or send us an email, retirement_fund@dallaserf.org.
If you already have a Retire Now account, you can get to the login page by clicking on the dark green Retire Now login button at the top of this screen.
HOW DO I SIGN A DOCUMENT ELECTRONICALLY?
To sign a document electronically, you will need to have Adobe Reader installed on your desktop computer or the Adobe app installed on your phone or tablet, Adobe Reader and the app are both free for you to use. Once you have installed the correct Adobe product and open a form, follow the instructions provided or click HERE for an guide to assist you.
Click here for Adobe Reader (Adobe Reader Download Button)
Click here to download the Adobe App (Adobe Download Button)
I NEED TO NOTARIZE MY DOCUMENTS. HOW DO I USE THE DIGITAL NOTARY SERVICE?
ERF offers digital copy notary service to all members. You can have any document notarized in less than ten minutes, at your convenience and from the comfort of your home. Digital notaries are available 24/7 worldwide!
If you would like to have access to this service, you will need to complete your document and upload it into Retire Now and then contact ERF to request a digital notary.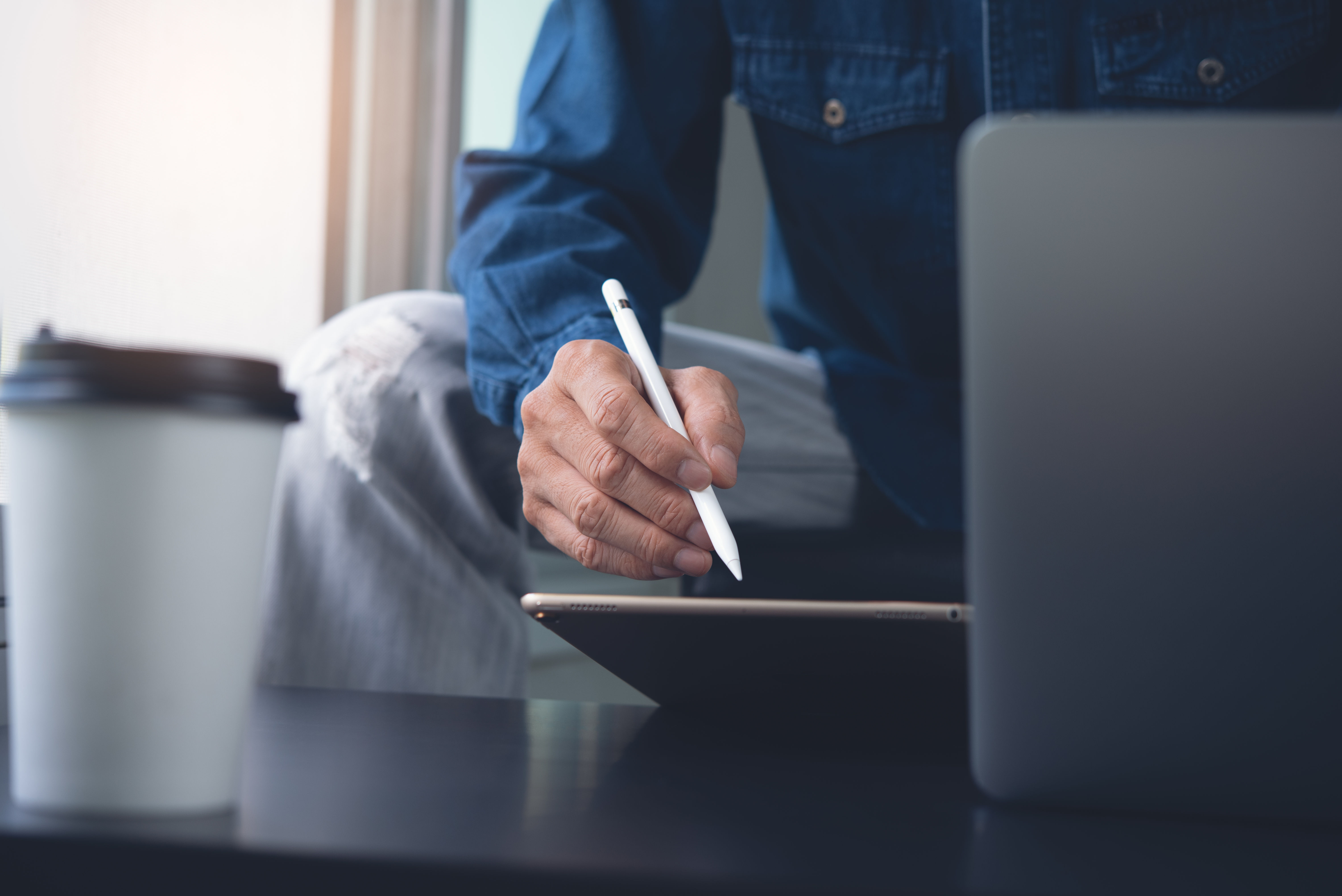 ELECTRONIC SIGNATURES
With Adobe Reader and the new Adobe app, digitally signing a document is easier than ever!
Click below to learn how to use Adobe Reader and the Adobe app to digitally sign your document on your laptop phone or tablet.
RETIREMENT GIFTS
ERF wants to celebrate your retirement and your service to the City of Dallas!
We are offering a commemorative gift featuring your department and years of contribution that the City, its citizens and your fellow City employees. Check back to view the retirement gift options October 1st.