NEXT GENERATION MANAGERS SEMINARS
Welcome to Next Generation Manager Open House seminars hosted by the Employees' Retirement Fund of the City of Dallas (ERF).
The spirit of the Next Generation Manager program is to provide a platform that fosters diversity. Our goal is to invite accomplished speakers with diverse backgrounds to give helpful insight on their professional journey, and building their respective businesses.
Next Generation Manager conferences and seminars will provide an opportunity to learn about ERF: our organization, investment goals and the process by which we hire and monitor investment managers. In addition to staff presentations, each session will feature guest speakers who will talk about a variety of business issues and various aspects of the investment process.
UPCOMING EVENTS
Due to the COVID-19 pandemic, all Next Generation Manager events have been postponed.
We look forward to hosting Next Generation Manager seminars again and hope to see you soon. Complete the form below to receive information on upcoming events.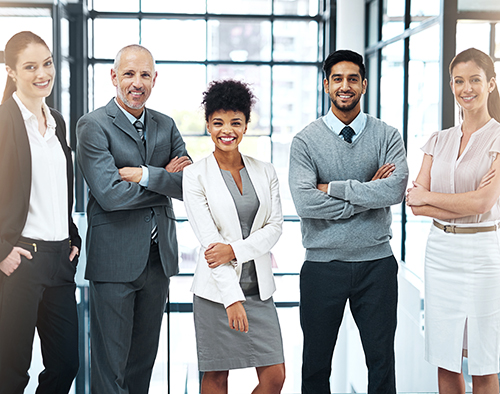 #0c1a2d