PODCASTS, E-PUBLICATIONS & WEBINARS
The Podcasts, E-Publications and Webinars are available to watch 24 hours, seven days a week. To watch, click on the podcast, e-publication or webinar link of your choosing and then click play button.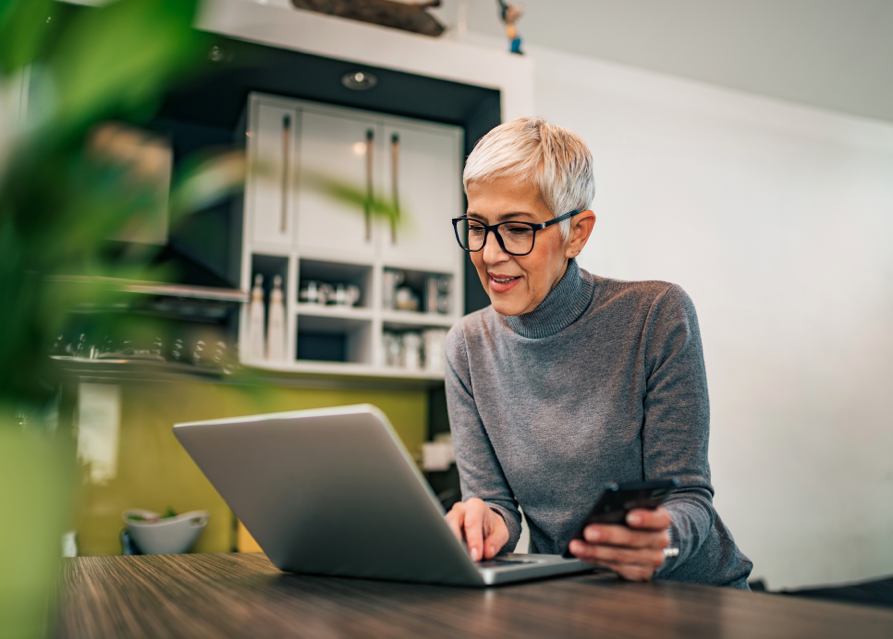 Tech Talks
Become an expert in all things computer by watching our Tech Talk videos.
Click below to learn more
Pre-Retirement Webinars
Learn about how to navigate through retirement and retirement planning from leading experts.
Click below to learn more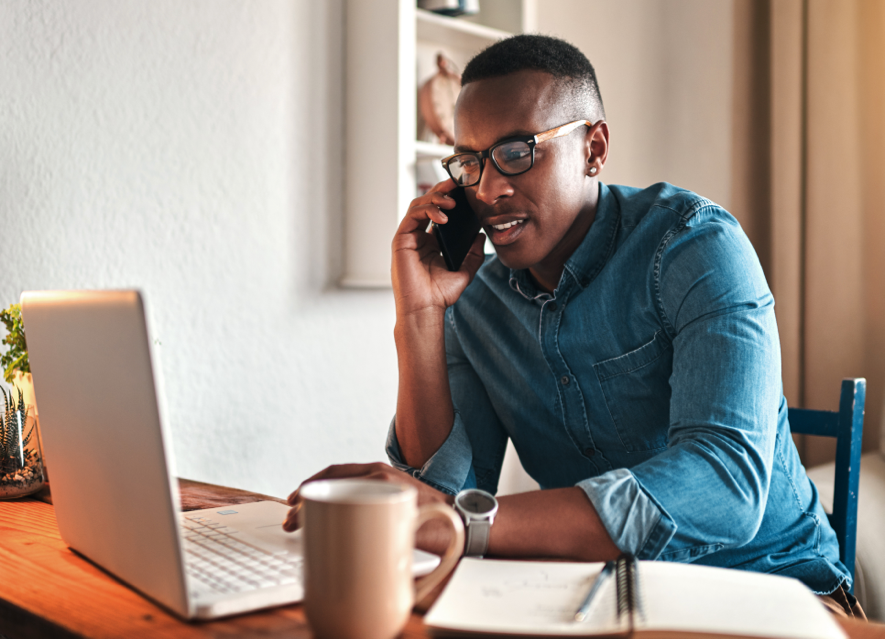 New Employees Orientation