CONTACT US
ERF is open to the public Tuesday- Thursday from 8:15a - 5:15p, but you can always schedule an appointment by calling the office during all regular business hours or sending us an email.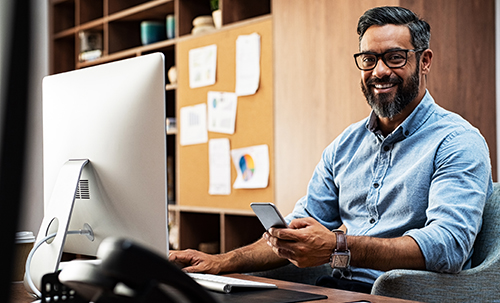 ---
RETIRE NOW PORTAL
We have made it easier than ever to submit your retirement forms and documents. With Retire Now, you will complete, notarize and submit all your documents in one place accessible to you 24/7.
Click below to learn more about Retire Now or contact us to get started.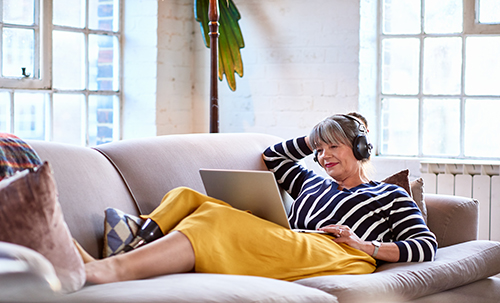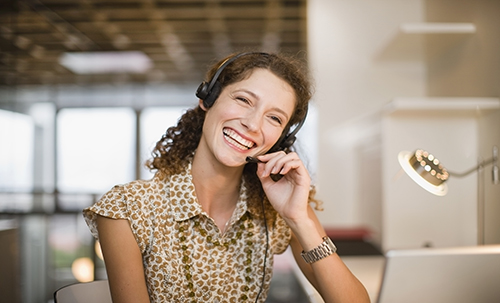 ---
myERF HELPDESK
ERF staff have created several tutorial videos to help Active Members, Deferred Members, Retirees and Beneficiaries navigate the new myERF.
For additional assistance, contact the myERF helpdesk at 214-580-7738
OPEN RECORDS REQUESTS
In accordance with the Texas Public Information Act, all requests for public information must be submitted in writing. Open records may be sent in any of the following formats:

Email: open_records@dallaserf.org
Fax: 214-580-3515, Attn: Alfredo Perez
Click here to Submit Request Online

Via regular mail or delivered in person:
Alfredo Perez, Public Information Coordinator
Employees' Retirement Fund of the City of Dallas
1920 McKinney Avenue, 10th Floor
Dallas, TX 75201
Click below to access the Public Information Act for your information and use.