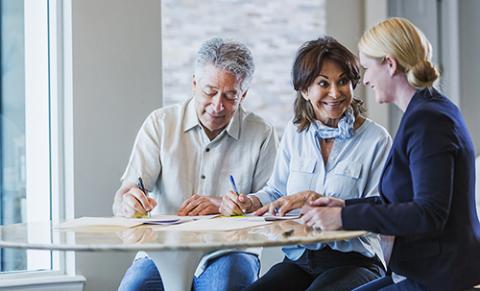 PENSION BENEFITS
Administer benefit programs and business processes in an innovative, effective, and efficient manner. The ERF benefits team provides a wealth of services to its members. Virtual and telephone counseling is available to help all members prepare for retirement. The benefits team also continues to support members with pension issues and their beneficiaries in retirement.
PENSION EDUCATION
Improve the accessibility to, quantity, and quality of member education programs. ERF provides various pension education opportunities to meet the needs of our diverse membership. To help members prepare for retirement ERF provides pension education webinars, podcasts, on-site meetings and in person classes.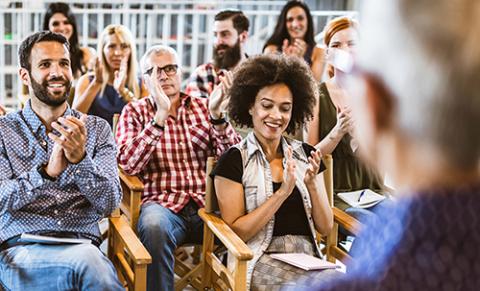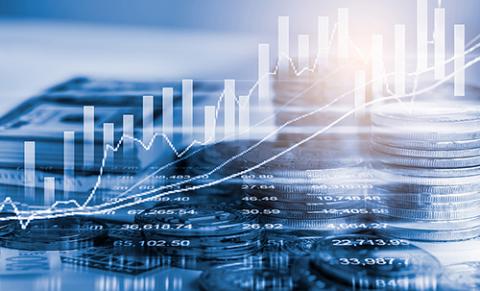 INVESTMENTS
The ERF investment team goal is to maintain an investment management program that will provide funding for the benefit obligations of the Fund.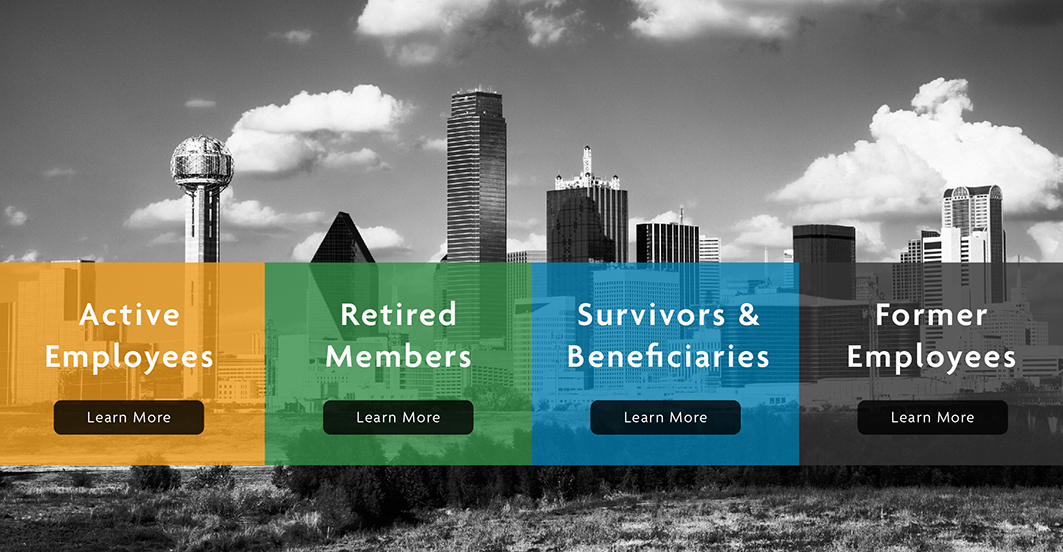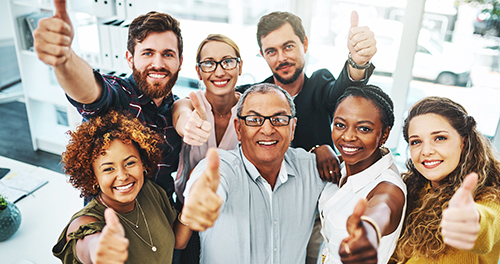 ---
OUR MISSION
The Employees' Retirement Fund of the City of Dallas is a defined benefit plan for City of Dallas' non-uniformed, permanent employees.
"It is our mission to provide retirement benefits and superior service to advance the financial security of our members."

Active Members

Retired Members

$3.4 Billion
Invested