MARRIAGE DURING RETIREMENT
If you get married after retiring, your spouse will not be eligible for a monthly benefit upon your death. Instead, they may receive a one-time payment if they are listed on your designee form.
DIVORCE DURING RETIREMENT
Pension benefits earned by a member while married are community property and may be divided during a divorce. Beneficiaries may be eligible for a monthly benefit following a post-retirement divorce.
If you get divorced, you must provide ERF with a copy of any Divorce Decree(s) and court order(s) issued. The best time to provide the decree(s) and order(s) is at the time of the divorce.
HOW CAN DIVORCE AFFECT YOUR PENSION
If you were married when you retired from the City, ERF will require that you submit a full copy of your Divorce Decree and a certified copy of your Qualified Domestic Relations Order (QDRO), if applicable.
If you and your spouse do not intend to split your pension, your Divorce Decree should clearly state that the benefit is awarded to you alone.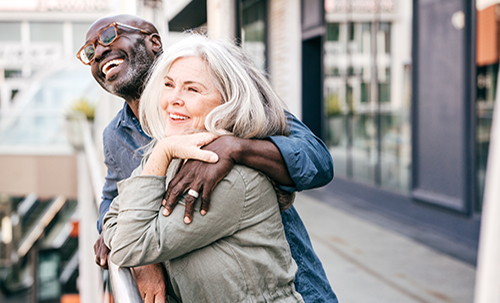 ---
SUBMIT YOUR DESIGNEE FORM
Click below to complete or update your Retiree Designee Form.
Once you have completed your form, you will need to print, sign and send or deliver the form to ERF in person or by mail.
#01909e