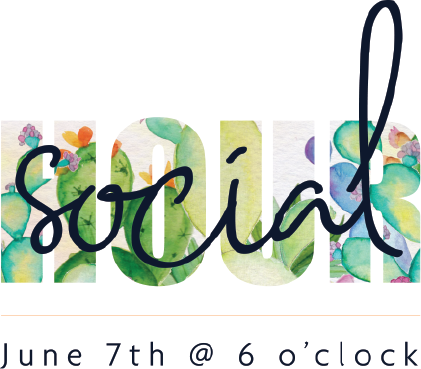 Register for The June 7th ERF Social Hour!
Fill out the form below and then select Register.
This program is perfect for employees who are just beginning their journeys with the City of Dallas or employees who still need to accumulate 20 years or more of credited service to retiree. If you have been with the city for over 20 years or are planning on retiring within the next year we recommend attending a Certificate Series or a Pre-Retirement Seminar. These are more in-depth programs. No matter what stage of retirement you may be in, ERF now has a program for you. Visit our website www.DallasERF.org/member-meetings for a full list of available educational programs.
Social Hour June 7th, 6-7:45PM. Bring your friends and have an opportunity to network with other City of Dallas Employees. Learn about your pension, Fidelity and investments. 
Everyone attending will receive a swag bag & there will be opportunities for prizes through out! Food & drinks will be on us.
Parking & Transportation: If you are driving please park in the parking garage on McKinney Avenue. Parking will be FREE! Have your card validated at our front desk once you enter on the 10th floor. If you are taking public transportation there are many routes that stop on or near McKinney Avenue. Check Dart and the Trolly M-Line to get routes and route times.